Sheriff's offices in every Georgia county are required by Georgia Law to provide security in court facilities and courtrooms.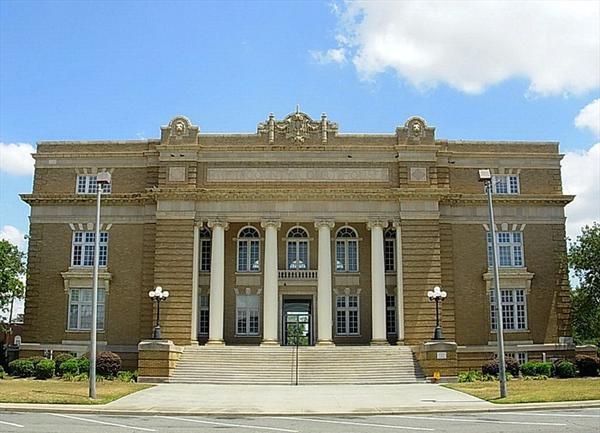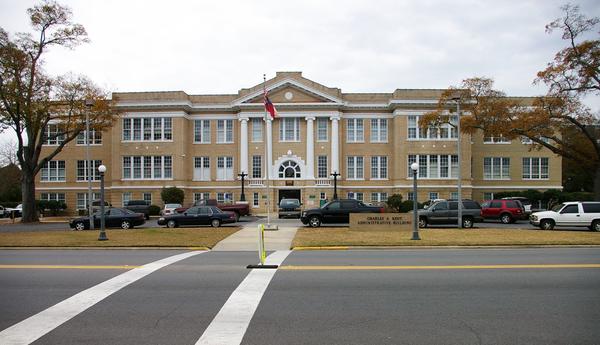 Tift County Court House Kent Administrative Building
This important responsibility is assigned to the Court Services Division of the Tift County Sheriff's office. This unit is made up of specially trained Deputy Sheriffs who provide security and courtroom services at the four Tift County Court facilities: the Tift County Courthouse, the Tift County Administrative Building, the Michael Cantlebary Juvenile Court Center and the Tift County Law Enforcement Center.
The deputies in this division provides security for Superior Court, State Court, Magistrate Court, Probate Court and Juvenile Court. Deputies are stationed in each courtroom when a court is in session. In additional to courtroom security, these deputies are responsible for the transportation of inmates to and from the Courtroom and the Detention Center. In rare occasions that there is no court in session these deputies perform the same duties as the Uniform Patrol Division.